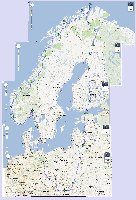 3 hét alatt, 10.000 km-t tettünk meg, összesen 12 országban jártunk.
Ez volt az útvonaltervünk, amelytől imitt-amott eltértünk.
Ez volt a terv - This was the plan: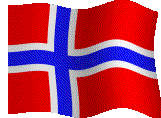 During 3 weeks, we drove 10.000 km, and passed 12 countries.
This was our route plan, and we did the trip with some deviations.


NORWAY Clip on Youtube (HD 720p quality)